---
Ocean Blue Car Wash Ground Break!
admin
We broke ground to bring Prescott, AZ their very own Ocean Blue Car Wash.  This wash is currently under construction while we are busy getting the state of the art equipment ready for the community.  Ocean Blue Car Wash offers many services from their 3 min Express Wash to a fully loaded Big Kahuna Wash.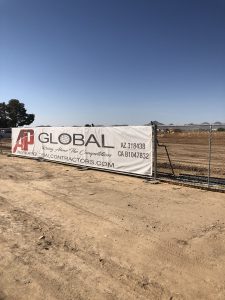 AP Global is committed to building quality products that rise above the competition and exceed the expectations of our clients.  Please visit www.apglobalcontractors.com or follow our Facebook Page at (1) AP Global | Facebook for continued updates on all current and future projects.