Our team has been working hard in Lake Elsinore, CA! 
AP Global Contractors are proud to have built this community their very own Super Star Car Wash and we want to thank everyone who was a part of this build! With our experience, attention to detail, and a great team, this beautiful building was created from the ground up and is now complete and ready for service. 
Follow us here, Facebook https://www.facebook.com/Apglobalcontractors/ and LinkedIn!
Great progress is being made in Lake Elsinore, CA!!!
We have made great strides on this build and we are so glad to show you the general structure of this building!!  The best part of all is the wash tunnel!  No Super Star Car Wash is complete without a top of the line wash tunnel and this one will not disappoint!
There is still more to be done and we will make sure to share with you the final step!  Continue to follow us here at AP Global Contractors for upcoming news on the Grand Opening!!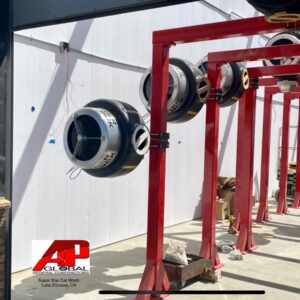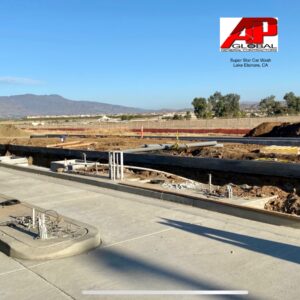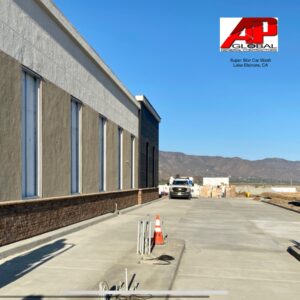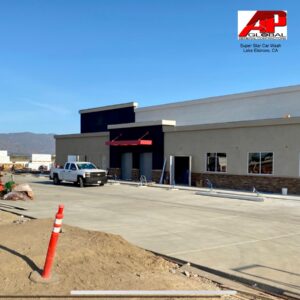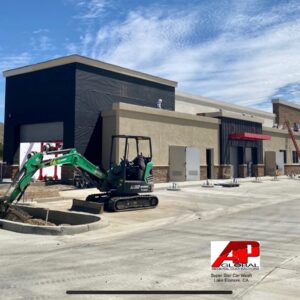 Our Team at AP Global will be found in Lake Elsinore, CA getting the ground prepared for a brand new car wash!
Our project manager and superintendent are working closely with PM Design Group to make all the planning turn into Californias own Super Star Car Wash. This ground work is crucial for a sturdy foundation and we are on our way to the next phase and making progress every day!