COMING SOON!!! COMING SOON!!!
We at AP Global Contractors are excited to tell you Chandler, AZ that we are down to the details on your Super Star Car Wash!!!  There is still plenty to get done but the structure is strong along with the electrical and plumbing!  The pavement is poured and majority of the wash tunnel is installed!
Every step has its own excitement and challenges but when we are getting close to the end it is always so rewarding to see how our teams have come together to create something beautiful!  Super Star Car Wash we thank you for this partner that we have built and will be excited to show you the final results soon!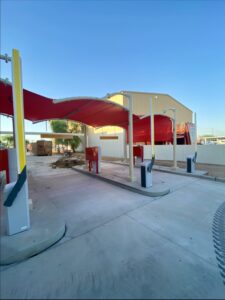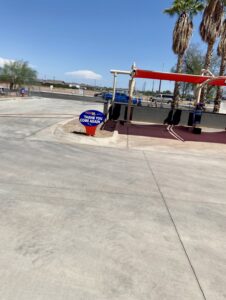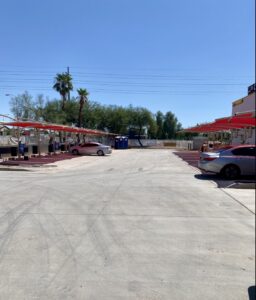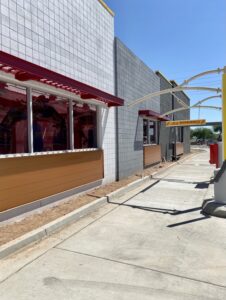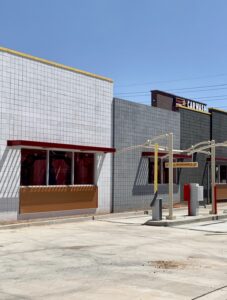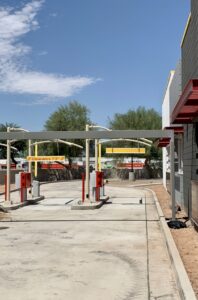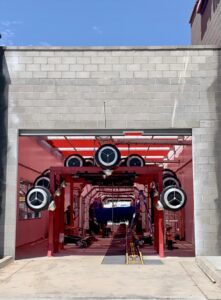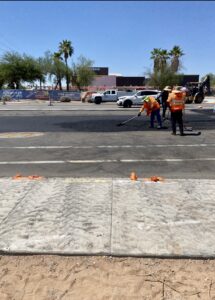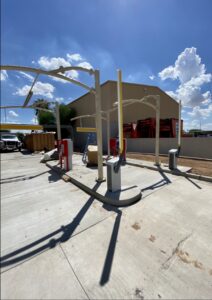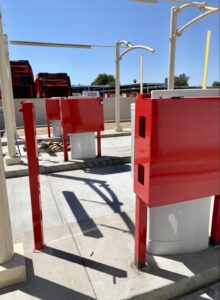 What is deeper than it is wide, and narrow compared with its length?
Answer: The trenches being dug in Chandler, AZ!!!  Excavation is in full swing right now and AP Global Contractors can not be happier to get a running start on this Super Star Car Wash.
The ground work is just the starting phase to this amazing Car Wash. In the end, these wash tunnels will be filled with top of the line equipment and finished with high suction FREE Vacuums!