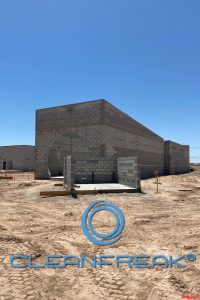 When the sun starts setting Clean Freak's Car Wash lights are now shinning bright!!
Our team at AP Global Contractors meticulously mapped out every detail of this build and we are so happy to have brought this great car wash to the community of San Luis, AZ in Yuma County. This building is not only esthetically pleasing from the outside but it's just as pleasing inside. The wash tunnel is filled with top of the line equipment and the FREE vacuum stalls are something you will not want to drive past!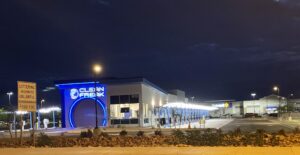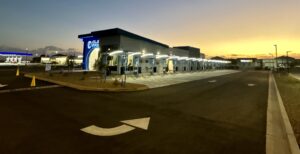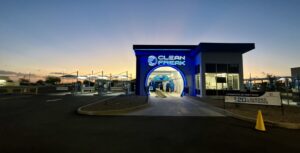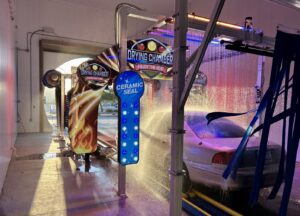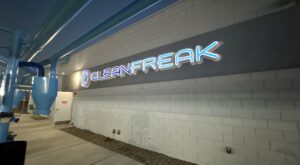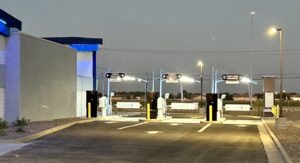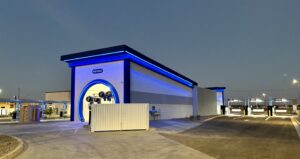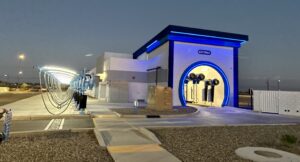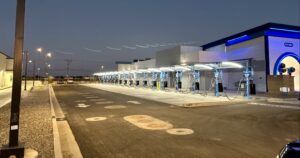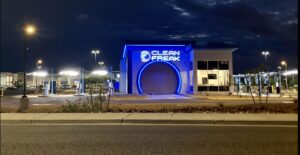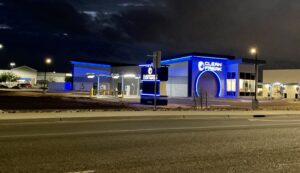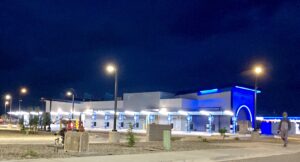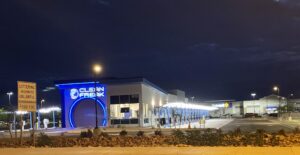 AP Global is here with an update for you!!  If you drive by 1637 N Main St you can't miss the walls going up and seeing exactly where the Wash tunnel is!  Our team has been working closely with Larson Associates Architects Inc. to put together this beautiful Wash station and once the outside is complete we will move to the inside!  Our  Project Manager and Superintendent have been right there every step of the way and we can't wait to show you the final result.