Hey Tolleson, Arizona….
Have you happened to see your Cobblestone Auto Spa yet?  The doors are open, and the wash tunnel is ready for you!
At AP Global Contractors, we thank Cobblestone Auto Spa for their continued partnership!  We are honored to be building these Auto Spas and can't wait for all our current and future projects! Thank you, Cobblestone Auto Spa, for trusting us to bring your visions to life.
You can find our Facebook and LinkedIn @apglobalcontractor.   Here you will find all our completed and in-progress builds.
AP Global is at it again. This time they are working diligently to bring a new Cobblestone Auto Spa to Tolleson, AZ.
 Even with the weather challenges, the project team and sub contactors are methodically working to make this auto spa a reality.
 Building masonry is complete, equipment is being installed, and site concrete is wrapping up. Asphalt paving will be coming up very soon.
 AP Global Contractors are looking forward to delivering this auto spa to the community! For more updates be sure to follow us on Facebook, LinkedIn, or at our website at www.apglobalcontractors.com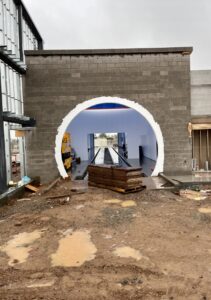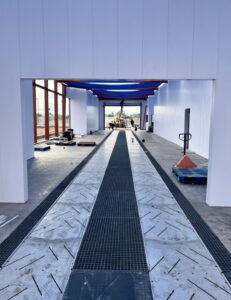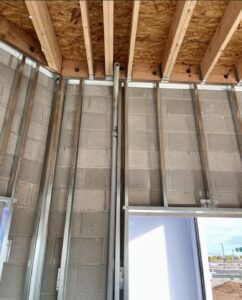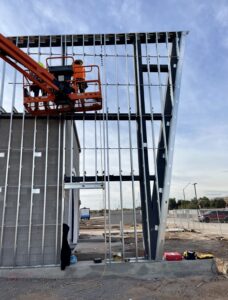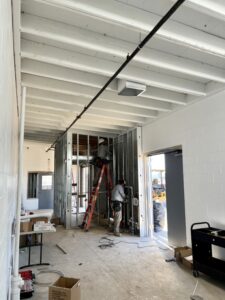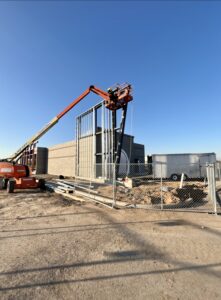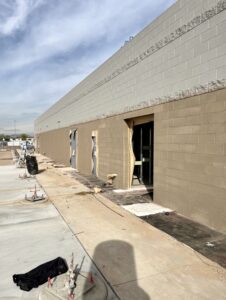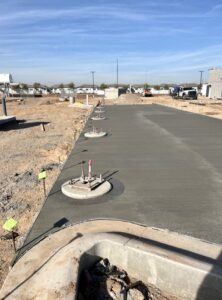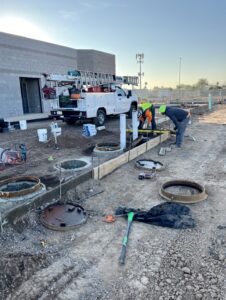 AP Global Contractors started a new project this week in Tolleson, AZ!
At 9203 W McDowell Rd the ground work has begun for a brand new Cobblestone Express. At this phase of the project there is a lot involved in building a solid foundation. Many trucks and workers will be on site digging trenches for the underground plumbing and  leveling out the ground for the next phase.