Grand Opening Announcement!!!!
From an empty lot to a beautiful building AP Global Contractors built Mesa, AZ a brand new Cobblestone Auto Spa!!  At 7215 South Ellsworth Road you will find blue lights shining bright telling you they are open and ready for business!!
The Wash tunnel is spectacular and filled with equipment that will make your experience top of the line. In addition to a great Car Wash AP Global put in a long line of vacuum stalls that Cobblestone has as a FREE service alongside your Wash!!!
Cobblestone and AP Global have created an amazing partnership; we appreciate and respect this relationship.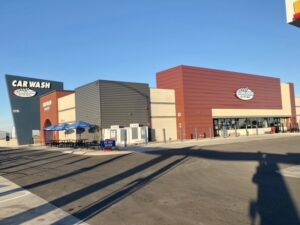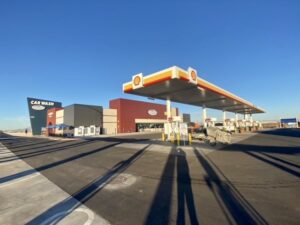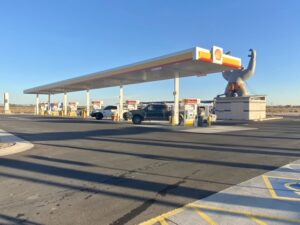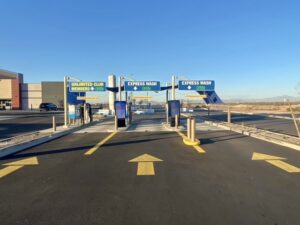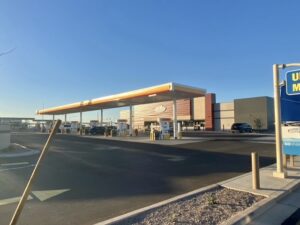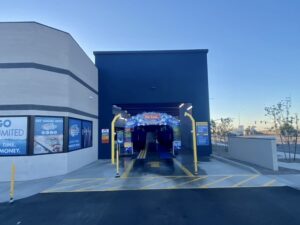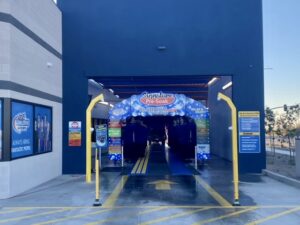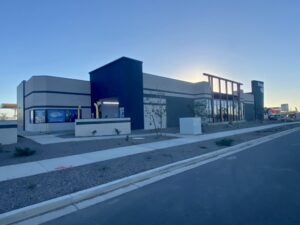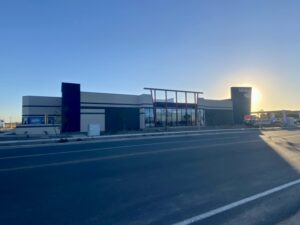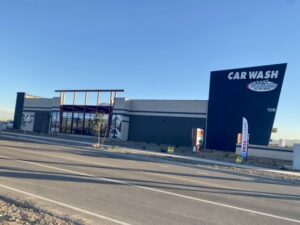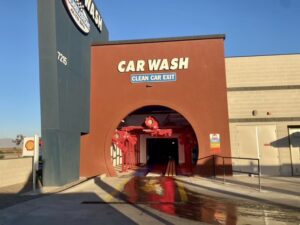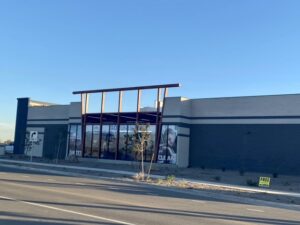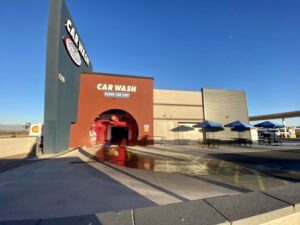 Project UPDATE time for you Mesa, AZ!!!!
Your Cobblestone Auto Spa is looking great and AP Global Contractors has put together the right team for this particular job!! The outside of the building is spot on and inside we have many different things happening. The plumbing is getting finalized and the welders are in there making sure everything fits just right!  HVAC systems are installed and working great!  The light fixtures are installed and light up beautifully.  Lastly the cabinetry and furniture is being brought in and installed. Mesa your Cobblestone Auto Spa is looking great and is almost ready!!
With so many tasks being done at once the project manager and superintendent have a sometimes overlooked job but yet it is the most important. They are responsible for keeping everything on task and all communication open and flowing through all the teams. These projects can't get done without the proper time management and a constant eye over the job as a whole through all of the building phases.
When the doors are open Mesa you will be the first to know!!! Follow us here for the next and final update!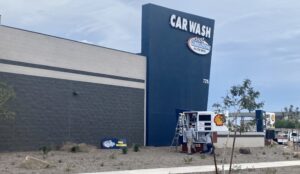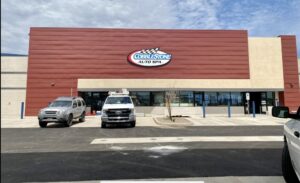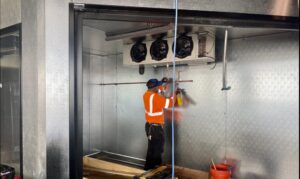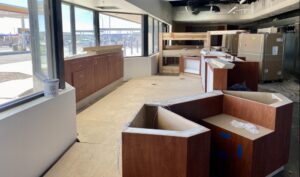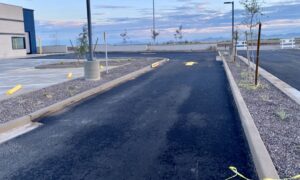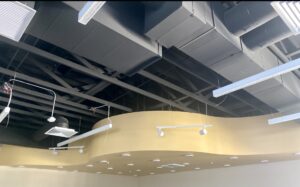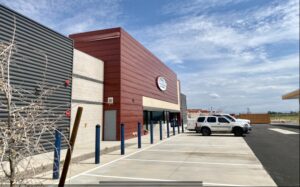 AP Global Contractors can be found at 7215 South Ellsworth Road in Mesa, AZ. This Car Wash is coming along and every phase has its own set of plans!  All of the walls are almost up and it's always fun to see the structure and where that Wash Tunnel is going to be!!  Parts of the ceiling/roof are being put up before we move our work indoors.
Cobblestone Auto Spa found land and we at AP Global partnered up to lead this project!!
This Auto Spa will be equipped with fuel, a full convenience store, a top of the line wash tunnel and FREE… yes FREE vacuums!!!
On Ellsworth road in Mesa, AZ you will find us hard at work preparing the ground for this amazing Auto spa. The ground is ready, trenches are dug and we are on our way to the next phase.