At AP Global Contractors we are proud to work alongside some of the brave and honorable Veterans that have served our country!  We would like to thank you for what you have done for our country and what you continue to do with us at AP Global!!!
With today being an extremely special day to recognize those who have served we are also happy to share the news of a new Car Wash that is now open in Scottsdale, AZ!
You will find a brand new Super Star Car Wash at 3006 North Scottsdale Road. Our team worked diligently to finish this build just for you. So if you find yourself driving around on this Veterans Day stop by to see the work our AP Global Team did!!!
Once again we want to Thank all the Veterans for their service. We truly appreciate you!!!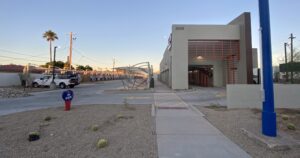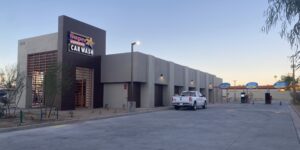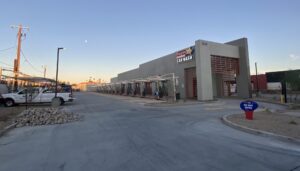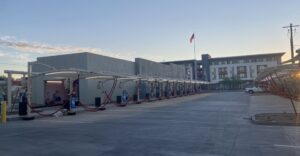 The walls are up and look beautiful in Scottsdale, AZ!!
AP Global Contractors are working hard happy to show you the great work we have done!  With the walls up the wash tunnel is getting air of attention!!! When putting in top of the like equipment we make sure it will function perfectly and esthetically look amazing too!  The cement slabs are ready to be pored near the vacuum stalls and inside the plumbing and electrical work is being done!
Super Star Car Wash we are happy to show you what we have gotten done!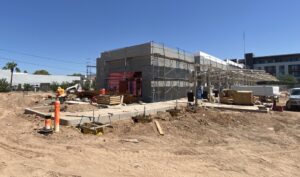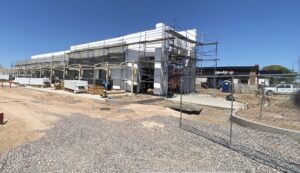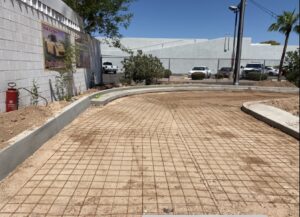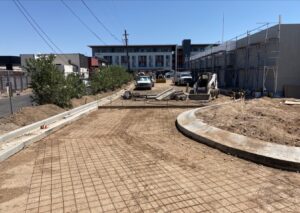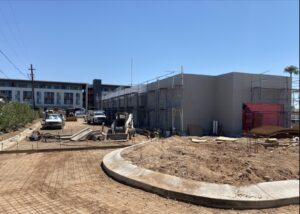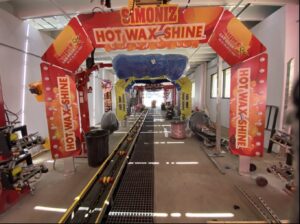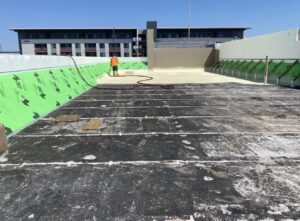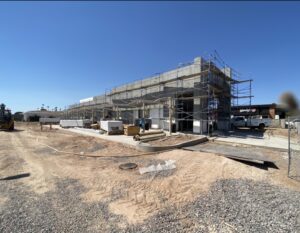 AP Global Contractors took on another Super Star Car Wash and this build will be different than the others!
While Cawley Architects are busy designing the build; our team at AP Global are starting demolition of an existing car wash only to bring Scottsdale their own Super Star Car Wash with brand new equipment and free vacuums.
 On North Scottsdale Road you can keep an eye on the upgrade that is happening and if you don't have time for a drive by you can follow the updates right here and on our LinkedIn and Facebook page @apglobalcontractors