Alongside a busy Election week AP Global is not slowing down and we are happy to announce a new Grand Opening!!
Cobblestone Auto Spa has claimed its new home at 42271 North Ironwood Road in San Tan Valley!!!  This was a fun build for our team because not only is it a great car wash but when you walk through the front doors you will find a full convenience store!  How great is this?!  You can wash and vacuum your car while grabbing a cup of coffee or a bite to eat all in one place!
We would like to acknowledge the way our Project Manager and Superintendent oversee these builds are what builds the foundation of our business. Because of them tasks get done on time and to AP Globals standards. Many times we have large jobs happening at the same time and the team they put together must get their roles accomplished while others are working right along side them. I can get busy and hectic but thanks to our Project Manager the job site stays organized and everyone know where to be and when!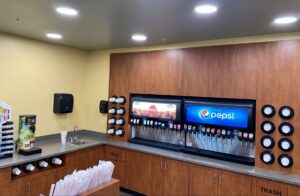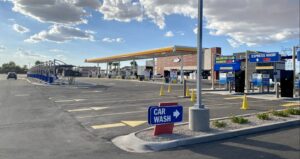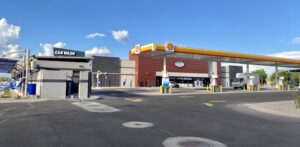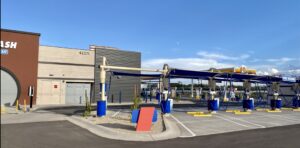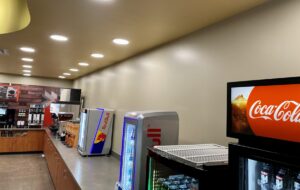 San Tan Valley the walls are going up on your Cobblestone Express!!
As promised we at AP Global Contractors are excited to keep you up to date!  We have been working with M3 Designs and the start of this build can be seen on North Ironwood Road. Not only are we bringing San Tan Valley a wonderful car wash with top of the line wash tunnels but there will also be a full convenience store inside!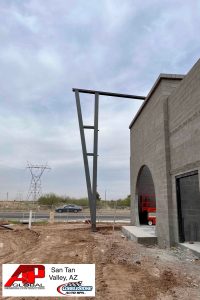 This week is generally full of family, friends, and lots and lots of food!!!  We at AP Global decided to fill this week up even more with an exciting groundbreak in San Tan Valley.  We are preparing the ground for a brand new Cobblestone Express with a full convenience store and gas station. Continue to follow our page and we will post more updates on this project and many others!! You can also locate our progress on our Facebook page @globalcontractors.