AP Global Contractors are here to share some NEWS!!!
The Grand Opening of Super Star Car Wash in Casa Grande, AZ is here and we know this community has been eagerly awaiting!!  Not only is this car wash beautiful on the outside, but inside the wash tunnel is filled with top of the line wash equipment that will give a great experience every time. Our team at AP Global also installed 2 rows of covered vacuum stalls, and the vacuums are FREE when you get a wash!
Our project manager and superintendent took ahold of this team and lead them perfectly!  At the end of every build we always want to make sure we thank everyone who was a part of making this happen. We needed each and everyone of you to bring this Super Star Car Wash to Casa Grande.
This partnership is a strong one and we continue to grow together through every project! We look forward to more jobs together in the future.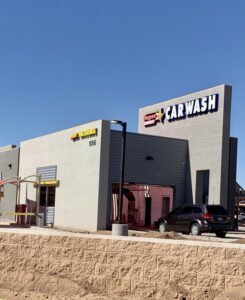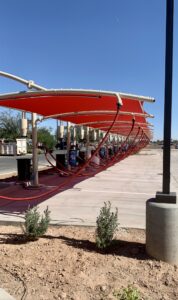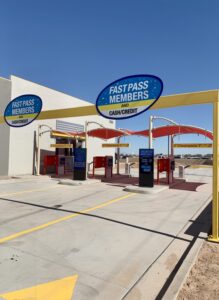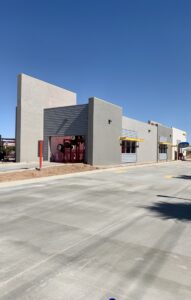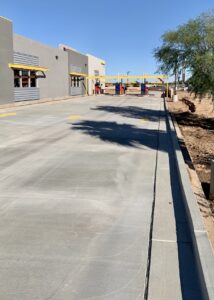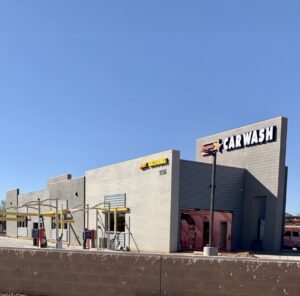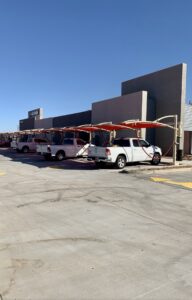 What's happening on Cottonwood Lane in Casa Grande, AZ??
AP Global Contractors have many things happening right now and it takes our whole team to stay on top of this build. With the walls of the building up we get to move onto some inside work!  The wash tunnels are being worked on, along with all the plumbing and electrical work.  With a lot of focus inside we still have a whole team working outside on the windows, doors, parking lot and planning out the landscape.
We are grateful for everyone involved in this partnership we have with Super Star Car Wash  and we will continue to keep you up to date on the progress we make!!!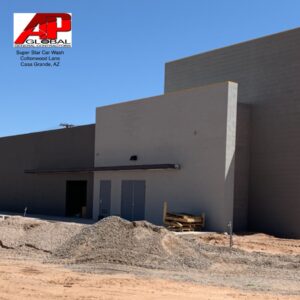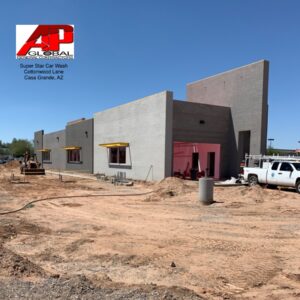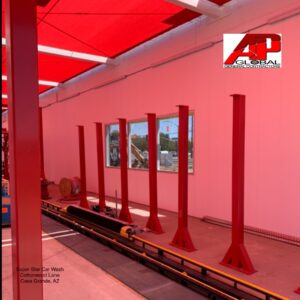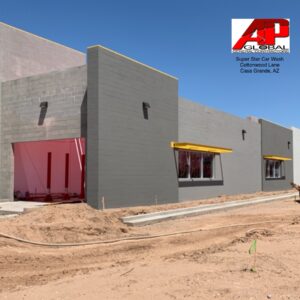 Who wants to see some BIG trucks and even BIGGER tires?!
Getting the ground ready for a new building takes a lot of planning and a lot of large machinery. This work they are doing to the dirt is the start of a beautiful new Super Star Car Wash right in Casa Grande, AZ!!
AP Global Contactors are ready to give your community this top of the line Car Wash and FREE vacuums. We will continue to keep you up to date on all the activity happening towards this project right here!!!