Soapy Joe's we at AP Global Contractors are excited to share with you our progress!!!
On Jamacha Road in San Diego, CA you can see this beautiful Car Wash for yourself!  We are approaching the final steps and it won't be long before Soapy Joe's is up and running!!  Inside the flooring is being put in, walls are being painted, furniture is being brought in and all electrical is getting finalized. The wash tunnel is finishing install and the FREE Vacuum stalls are looking great!
Partnerships are one of the most important parts of AP Global and we want to thank Soapy Joes for trusting us with their build. We look forward to presenting you with the finished product and will be looking forward to future work throughout this partnership.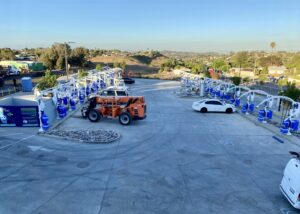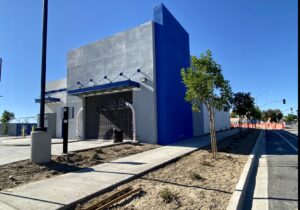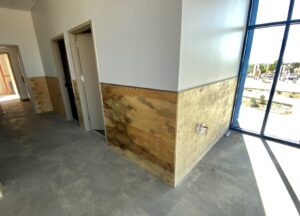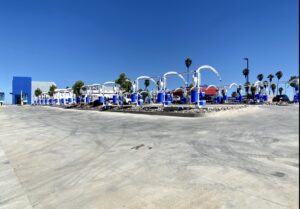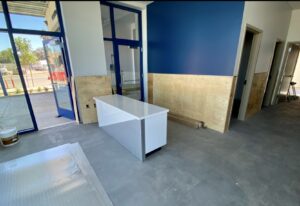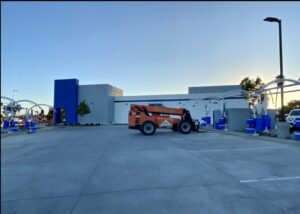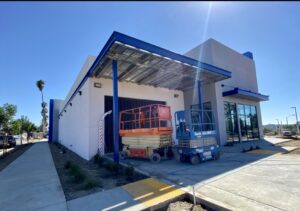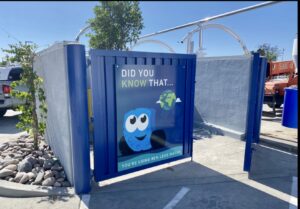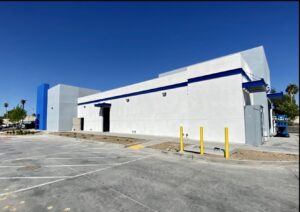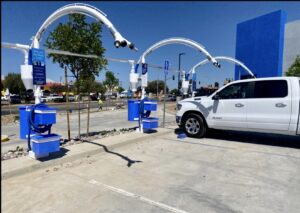 We are midway through this project and the walls are going up, the wash tunnels are being built, cement is being poured, and we are excited to say that Soapy Joe's Car Wash in San Diego California will be coming soon!!!
Dirt, Dirt, Dirt…
AP Global Contractors are in San Diego at the very beginning phase of this build. We are breaking ground on a brand new Soapy Joe's Car Wash on Jamacha Road!!
The equipment is here and ready to get this ground in shape for the next phase. Ground work is always a tedious job but not a job you can look past. The work they are putting in is an essential part of the build and we can't wait to share every step along the way!!
We will continue to post updates right here!