Partnerships, Ground Breaks, and Grand Openings.
All three of these are extremely important to us in accomplishing our growth at AP Global Contractors. We are very meticulous through every step along the way and keep the line of communication open and flowing. We love what we do and love even more bringing smiles and new builds to the communities we get to be involved with!!
As we continue the great growth and partnership with Super Star Car Wash we are happy to have completed their Glendale, AZ location. They are now open at 5810 West Thunderbird Road with a beautiful wash tunnel filled with top of the line equipment and don't forget to take full advantage of the FREE covered Vacuum stalls!!!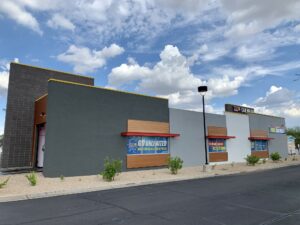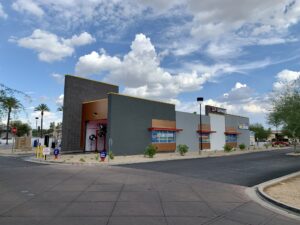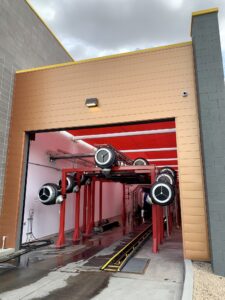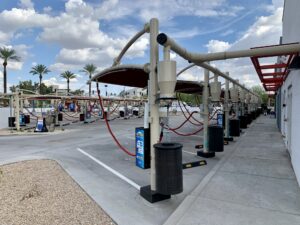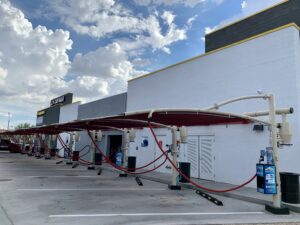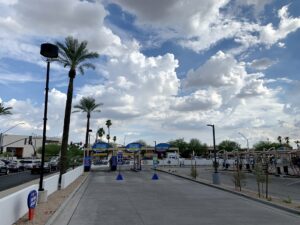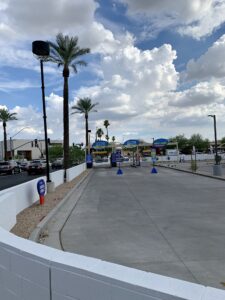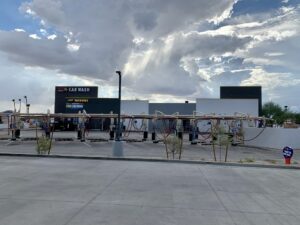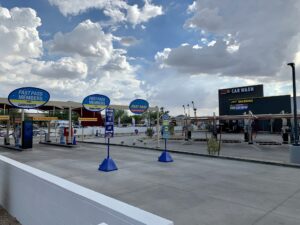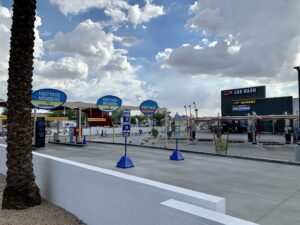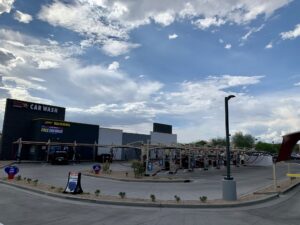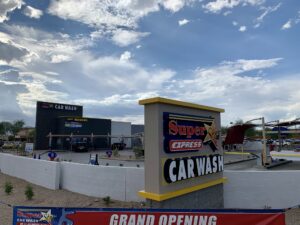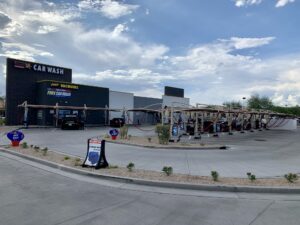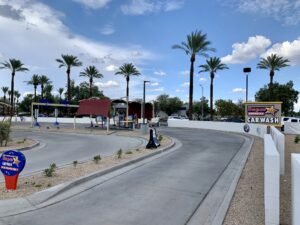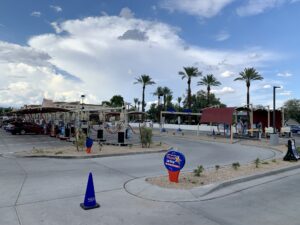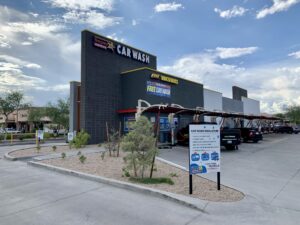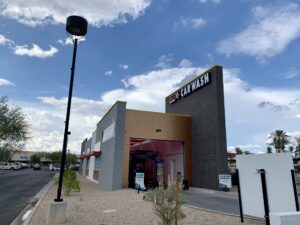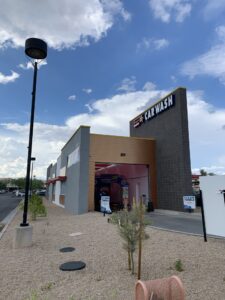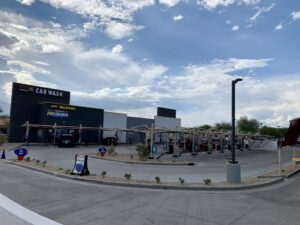 You won't find anyone sitting on the job in Glendale, AZ!!
After the ground was prepared our team was able to lay out the foundation to give this car wash a strong base to start building up those walls. If you decide to take a drive on Thunderbird Road you will see those walls going up for yourself!
AP Global Contractors are eager to get you your Super Star Car Wash with top of the line wash tunnels and FREE Vacuums!
Every step in these builds are so important and we don't want you to miss a minute of it!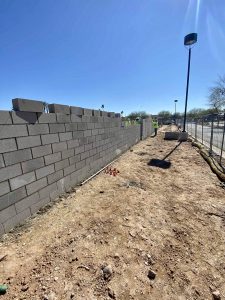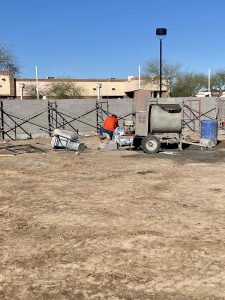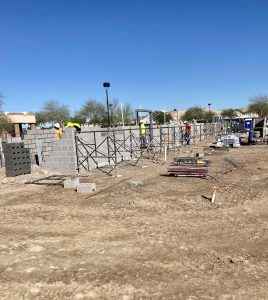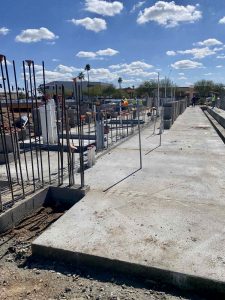 AP Global Contractors has a rock solid team and we are ready to show Glendale our great work with a new Super Star Car Wash.
Currently Cawley Architects is designing the build while our project manager and superintendent are watching over the whole project to keep everything on task and moving forward.
We are getting the ground ready at 5810 West Thunderbird Road. Digging, moving dirt, and flattening out the ground is a dirty job and essential for the next step!
Continue to follow us right here and on our website www.apglobalcontractors.com for more project details!!