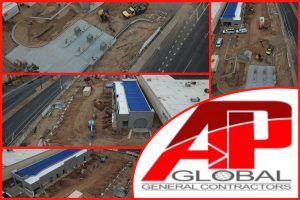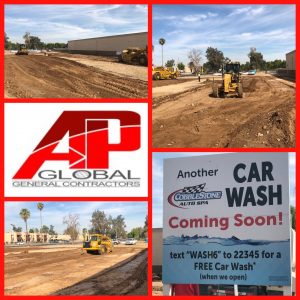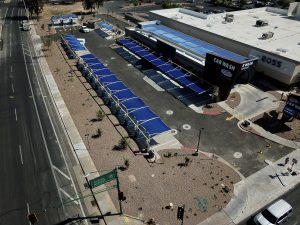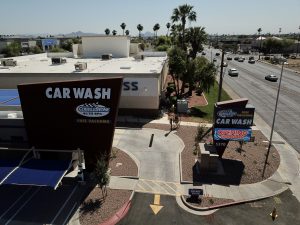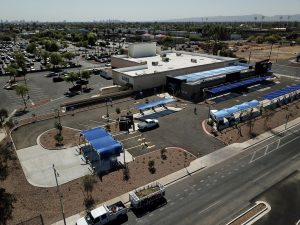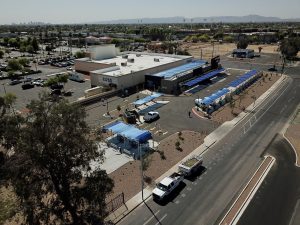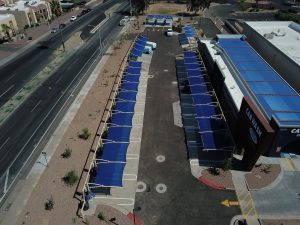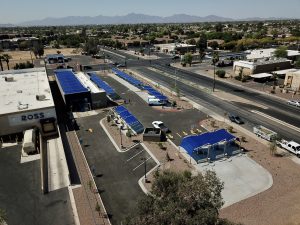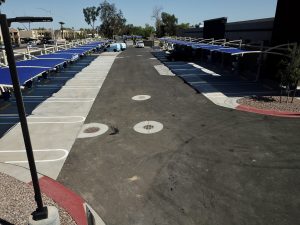 AP Global has continued to build a strong partnership with Cobblestone Auto Spa and is very happy to announce the Grand Opening of a new location!! This Car Wash is located at 5370 W Indian School Rd. in Phoenix, AZ featuring top of the line equipment and beautiful wash tunnels.
Cobblestone prides themselves on their services, products and customer experiences, all at great prices and a quick pace! Visit their site for more information and other locations: www.cobblestone.com
AP Global is committed to building quality products that rise above the competition and exceed the expectations of our clients. AP Global will be right there with you from the start of your project to the end!  Please follow our Facebook Page at  AP Global | Facebook for continued updates on all current and future projects.