Have you seen the new AP Global project in Colorado Springs?
 AP Global Contractors are excited to partner with Super Star Car Wash once again. This time in beautiful Colorado Springs!
 The structure of this building is now visible to anyone driving by on Centennial Blvd. As you can see, AP Global Contractors are working hard to get walls up and ready for windows.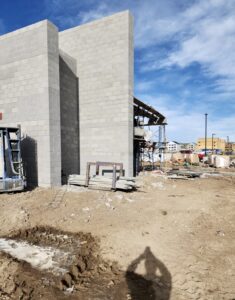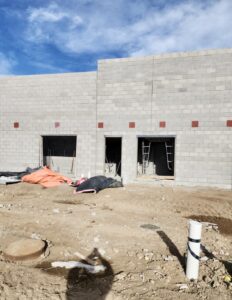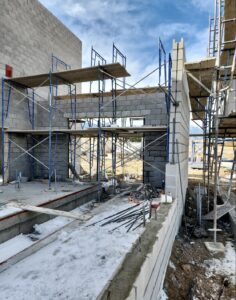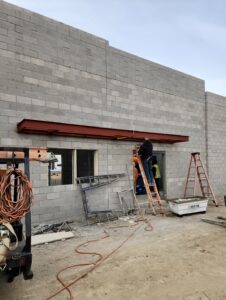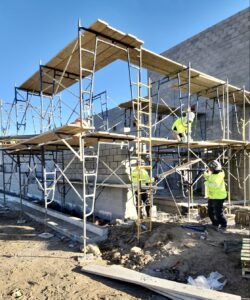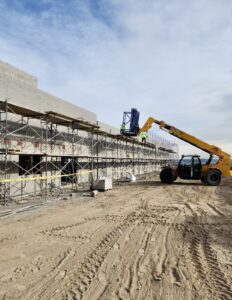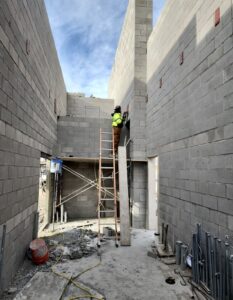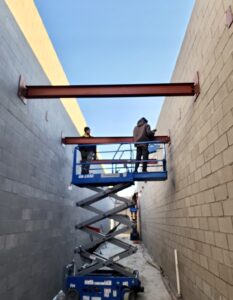 We have an update for Colorado Springs!!
Once the foundation was solid and ready, the slab was poured and the building began on your Super Star Car Wash!  While the walls are being put up the ground work still continues around the main building.  Trenches are being dug for underground piping getting the rest of the land ready for its next phase!
AP Global Contractors are so happy to be working hard in Colorado!! Our partnership is extremely important to us and we will make sure to keep you up to date on this project right here.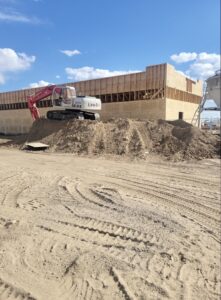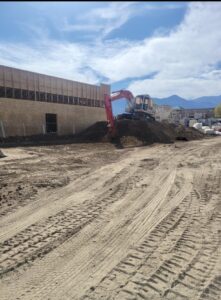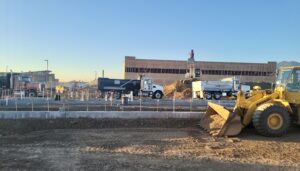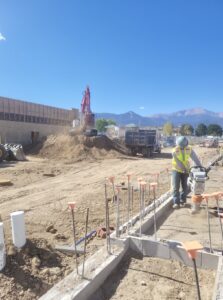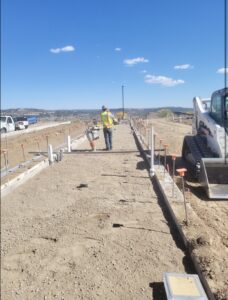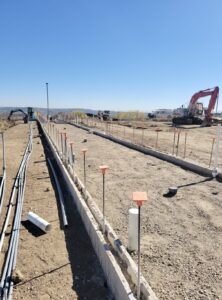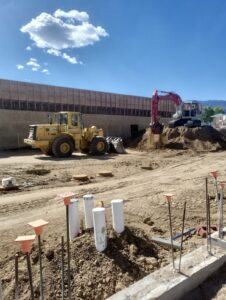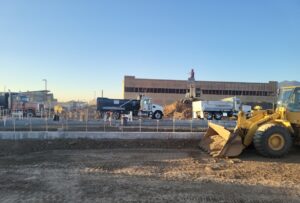 AP Global Contractors are thrilled to share our first ground breaking location in COLORADO with you!!
Our project manager and superintendent have put together an amazing team to build Colorado Springs their very own SuperStar Car Wash!! Our first step of this project is preparing the ground which is crucial and often overlooked by the community, but we take the right steps to give this Car Wash a great foundation.
We will post all of the updates right here and on our website at www.apglobalcontractors.com. We can't wait to give Colorado Springs Wash tunnels filled with top of the line equipment and don't forget the Free Vacuum stalls!!