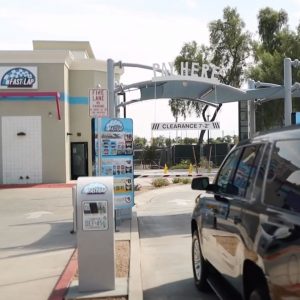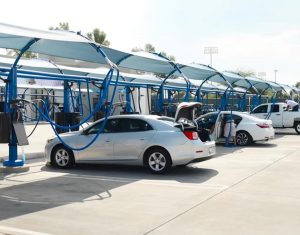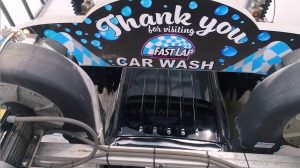 AP Global is honored to have brought the first car wash location for Fast Lap Xpress Car Wash to the Phoenix Valley.  The site is located just south of 51st Ave and Indian School Rd.
Fast Lap Xpress Car Wash features top of the line equipment with 29 free covered vacuum areas for self-serve interior cleaning.
Our team at AP Global is pleased to announce its partnership with Fast Lap Xpress Car Wash.  We are committed to building quality products that rise above the competition and exceed the expectations of our clients.  Please visit www.apglobalcontractors.com or follow us on Facebook at AP Global for continued updates on all current and future projects.